Want your tool to be featured here?
If you've got something worth sharing with our community of entrepreneurs and B2B business owners, get in touch for opportunities to be featured!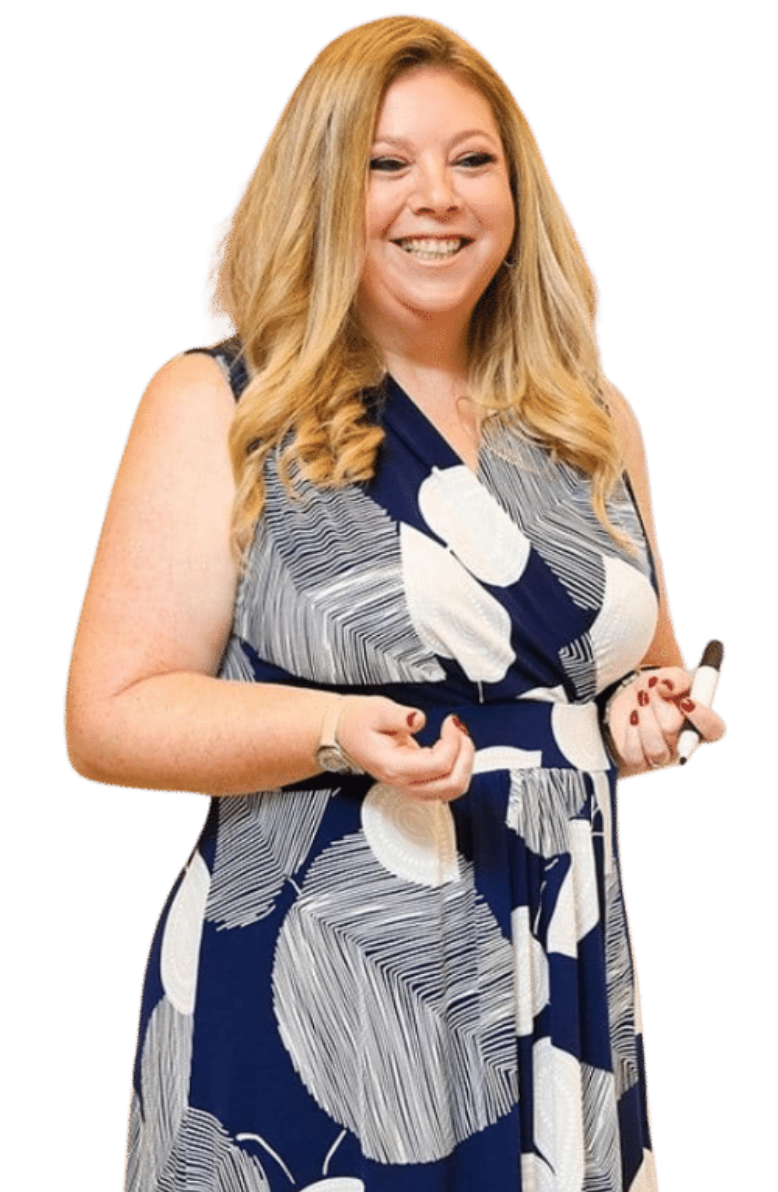 No matter what you're doing, you need the right tools to get to the top. This is Lilach's marketing tool belt—all the resources she uses to stay productive, automate her business, communicate effectively, and handle every other aspect of work. Check them out – All the tools you'll ever need to be successful in business.