Want the latest, most valuable digital marketing tools and advice?
You're in the right place!
The number one solution for marketing tools and resources. Look around and learn. Get in touch if you can't find what you need!
The Number One Solution for
Sales, Marketing, Tools & Resources
Digital marketing is about more than posting every day on social media.
My vast experience gave me the best foundation for successful marketing…
Digital marketing is about more than posting every day on social media.
But I had to learn the hard way—with plenty of failure and struggles along the way.
That's where this site comes in.
The tools, advice, tips, and strategies shared here are things I've personally used, tried, and seen success with.
There's no fluff or filler content here.
Just valuable, actionable advice and recommendations.
Lilach Bullock is a veteran business builder who's started and sold multiple highly successful businesses. Lilach is a digital and content marketer with extensive SEO experience, celebrated influencer, and B2B business coach. Over the past 18 years, she's worked with some of the top companies in the world to create authoritative content, implement processes, impact out-of-the-box business coaching & advice, and test business tools.
She's consulted for high-profile businesses like IBM and O2, and created content for authoritative companies like Forbes, Twitter, Dropbox, Social Media Examiner and many others. From there, she became a sought-after keynote speaker, panelist, and host for events.
Some of Lilach's achievements include: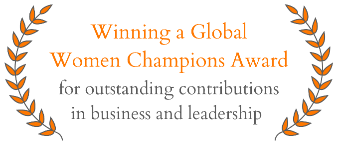 Lilach created this website to share her vast range of knowledge with entrepreneurs, start-ups, SME's, digital marketers and agencies across the world.
Featured In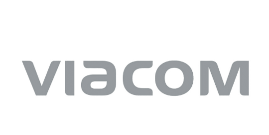 Brands We've worked with