Are you looking for a speaker, or are you looking for a superstar?
Hint: There is a difference.
Did you ever go to a class that put you to sleep? A seminar that bored you to tears? A conference that sounded amazing but was just awful?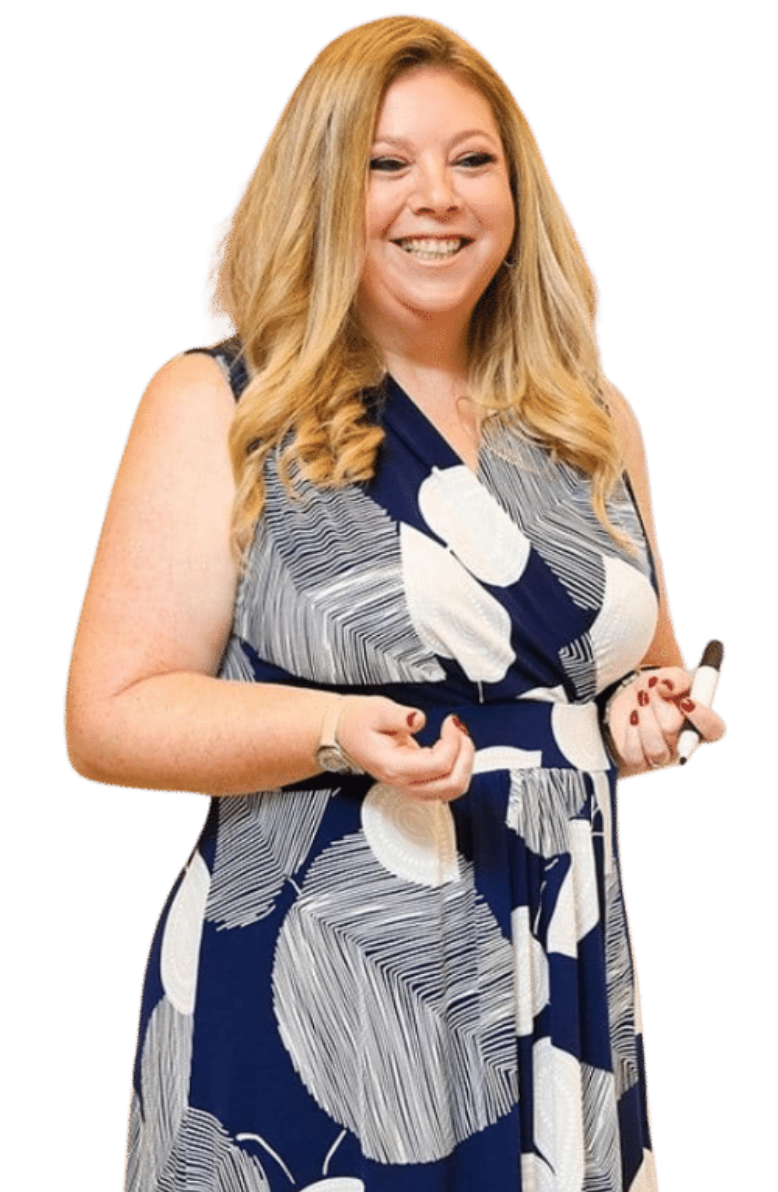 So have we.
That's why every one of Lilach's presentations is made to engage, enlighten and entertain, while giving you and your audience practical tips and ideas that you can implement when you get back to the office. She doesn't want just to take up another seat on the panel or space on your stage. Lilach wants to change your professional life. After all, knowledge is power!"
"One of our members said it was one the best talks on social she had ever attended."
Why Lilach?
Experienced keynote speaker, roundtable host, and panellist
2 decades of business development, content, and marketing experience
Presented at almost 100 conferences across the globe
Experience speaking at both in-person and online events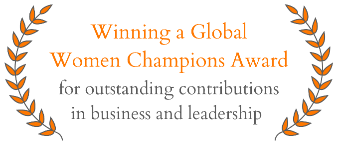 Expert in the field
As an expert in the field, Lilach has got WAY more than 280 characters of knowledge to share. When you hire her to speak, you'll be getting not only years of experience, but also her insights into the latest digital marketing trends and how to leverage them to get results. Lilach will also talk about some things you should never, ever do (even experts make mistakes, right?).
Lilach knows all about the latest tools and resources that businesses can use to streamline content generation processes, lower marketing costs, or build a brand into a behemoth. She uses each tool personally, and continues to use many of them in my own business. Lilach follows and tests trends to see which are worthwhile and which are worthless.
Lilach would love to share all of this knowledge with you and your audience. I don't just want to take up another seat on your panel or space on the stage. I want to change your audience's professional life. After all, knowledge is power!"
"Lilach managed to provoke a high level of creative and lateral thinking from the delegates and stimulated the participants to stretch their thinking and ideas."
Lilach's Areas of Expertise
CONTENT MARKETING
Content is one of the most dynamic and creative forms of marketing. Lilach has experience creating content of all types, in an agency environment, for herself, and for clients. No matter what your audience needs, she's got the secrets to help them stand out!
TOOLS & TECH
Lilach is a known tool guru. With hundreds of hours of experience in hundreds of different business tools, she's got valuable hints and recommendations about which tools your audience should be using to be more productive, streamline their processes, and get ahead in business.
DIGITAL MARKETING STRATEGIES
Lilach knows what works and what doesn't in the digital marketing world. Her insights and advice are practical and valuable, no matter what industry your audience is in. She'll enlighten your audience about the hottest new trends and how to leverage them to find success.
BUSINESS DEVELOPMENT TECHNIQUES
Growth strategies and progressive techniques are Lilach's specialty. She understands that business strategies are not one-size-fits-all, but she's ready to share creative ideas and thoughts based on her wealth of experience that can get businesses out of a rut and into a new, forward-moving momentum.
Brands Lilach has worked with