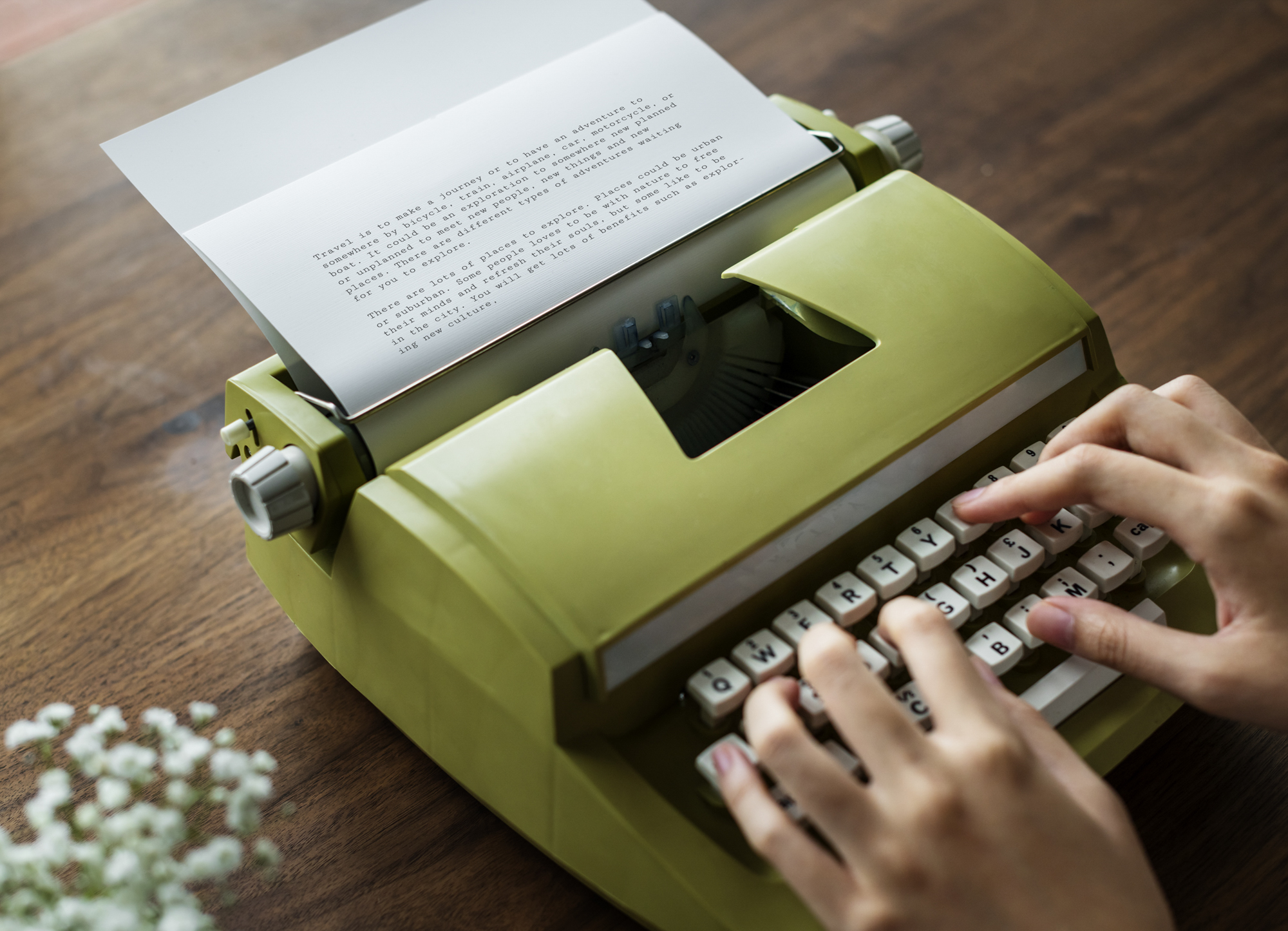 For many of you, penning marketing campaigns, plotting social media strategies, and formulating promo plans probably means you've written more words in your time than most full-time fiction authors or ghostwriters have. However, despite content creators working with words on a daily basis, the crossover into the literary world is often fraught with pitfalls. While there are many marketing gurus who have released self-help guides and reference books, there are far fewer who've been able to tell a compelling story and nab a trade fiction deal. The world of trade publishing is renowned as being a particularly difficult one to crack, with the odds stacked against people from marketing backgrounds, who are routinely overlooked for not being of a high enough literary caliber.
However, there is plenty of inspiration out there for people without a classically trained literary background to get published. Some examples include poker pro, Qui Nguyen who used his experiences playing the game to write From Vietnam to Vegas!, Maria Sharapova who penned her book Unstoppable, and businesswoman, Otegha Uwagba who detailed her tips for women in the workplace, entitled Little Black Book. Even if your name doesn't ring out quite as some of these do, these helpful tips should make the process seem less of a gamble.
Read More
After a full eight hours of scouring a screen with your beady eyes often the last thing you feel like doing is picking up a book or an e-reader. However, staying on top of your reading is essential, to not only develop your own writing style but to keep abreast of positive trends in the book industry.
Studies have shown that reading before you go to sleep is an excellent way to relax your brain and help you slumber deeply, so why not set aside an hour or two every night to enjoy your chosen tome.
Write Often
Just as it's important to read often, it's equally important to switch from marketing writer mode to prose writing mode as much as you can. As with anything in life, practice makes perfect and where writing is concerned that is certainly the case. Set yourself a minimum of 500 words a day and see how many consecutive days you can rack up. You'll surprise yourself with what you can create in just a few months!
Plan the Story You Were Born to Tell
There's no set way to approach writing a novel or work of non-fiction. Some authors dismiss the idea of planning altogether, preferring to write whatever comes to mind at the time, leaving the organization of potential chapters to later stages of the editing process.
That said, for most people new to the practice, it pays dividends to plan before you start writing, even if your story is set in stone in your head. Work out what your protagonist wants or desires and how they plan to go about obtaining it. Plot your story, pinpointing where your call to action, midpoint, and finale will all occur. When it's all set out before you, set out into your first draft, safe in the knowledge you know you'll not get tied in knots.
Use A Writing App
For people who struggle with planning, or using the unreliable search function on Word, there are some excellent writing apps available that aid you to compartmentalize not just your chapters, but character outlines and settings to boot. The most well known is Scrivener, although there are others available as well, all with slightly different functionality and strengths.
Enter Competitions and Seek Feedback
The most daunting part of the writing process for many people is showing what you've created to readers. A good way to start is to find like-minded sensitive readers and writers who may be able to give you useful feedback and pick up on things you'd previously overlooked.
There are also a whole host of novel and short story competitions you can enter your work in, many of which will provide professional feedback in exchange for a slightly inflated entry fee.
Good luck and get writing!