Looking for new, effective ways to scale your business?
We've got the answers you need.
Our services cover you across all marketing channels, and are all designed to amplify your traffic, boost your credibility and authority, and ultimately, help you make more sales.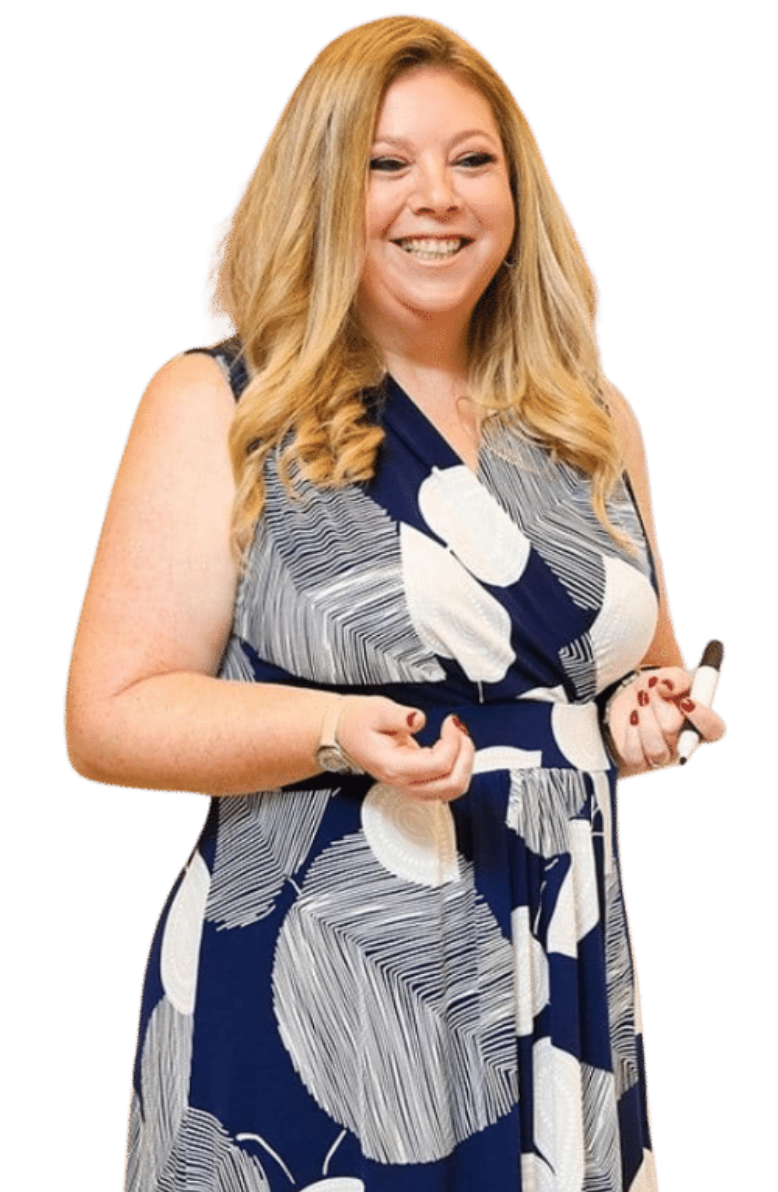 Our Services
PRODUCT REVIEWS
Do you have a product that helps online marketers do their job better? A revolutionary social media tool? Does your CRM blow all others out of the water? Is your email marketing tool or platform a step above the rest? If you have any type of tool that can help businesses or marketers, I want to hear from you – and so do my followers!
PODCAST SPONSORSHIPS
I've helped hundreds of entrepreneurs, service providers and companies do great things with their businesses. And I plan to help hundreds more. Want to help me do that? Have you got a product or service that can help entrepreneurs get stuff done, streamline their processes, or buff up their bank account? The Lilach Bullock Show is the perfect audience to promote it to.
DFY CONTENT CREATION
Not sure how to create compelling content? Not getting the conversion results you want from your blog or social media? We've got you. Let our team do your content creation for you, designed and put together to get engagement, build relationships, and drive action that gets more conversions than you've ever seen.
CONSULTING & COACHING
Are you a business looking for explosive growth and increased income? Need help focusing your attention on the right activities that will move the needle closer to your goals, staying accountable, and working smarter? Lilach has spent the last 2 decades consulting with and coaching solopreneurs, SMEs, startups, large enterprises, and authorities. She's got the experience and the drive to take you from where you are to the next level of business success.
SEO SERVICES
Not ranking on Google? Struggling to get found online by your prospects? Lilach and her team know what your website needs—and what Google wants—for you to rank higher than ever before. Get in touch and let's get you found by the right people. Need to improve the SEO of your content? You are who Google says you are. If you aren't on the first page, then it's going to be difficult to get the traffic, exposure, and growth you want.
SPEAKING ENGAGEMENTS
Think your audience could benefit from Lilach's vast experience? Want a speaker who keeps your audience engaged, laughing, and learning? Lilach loves sharing her knowledge and expertise with others and has been invited to be a keynote speaker at dozens of high-profile events across the globe. She's always open to speaking opportunities.
Brands We've worked with