Product Reviews Service
Great Products Deserve Fantastic Reviews!
… And lots of views!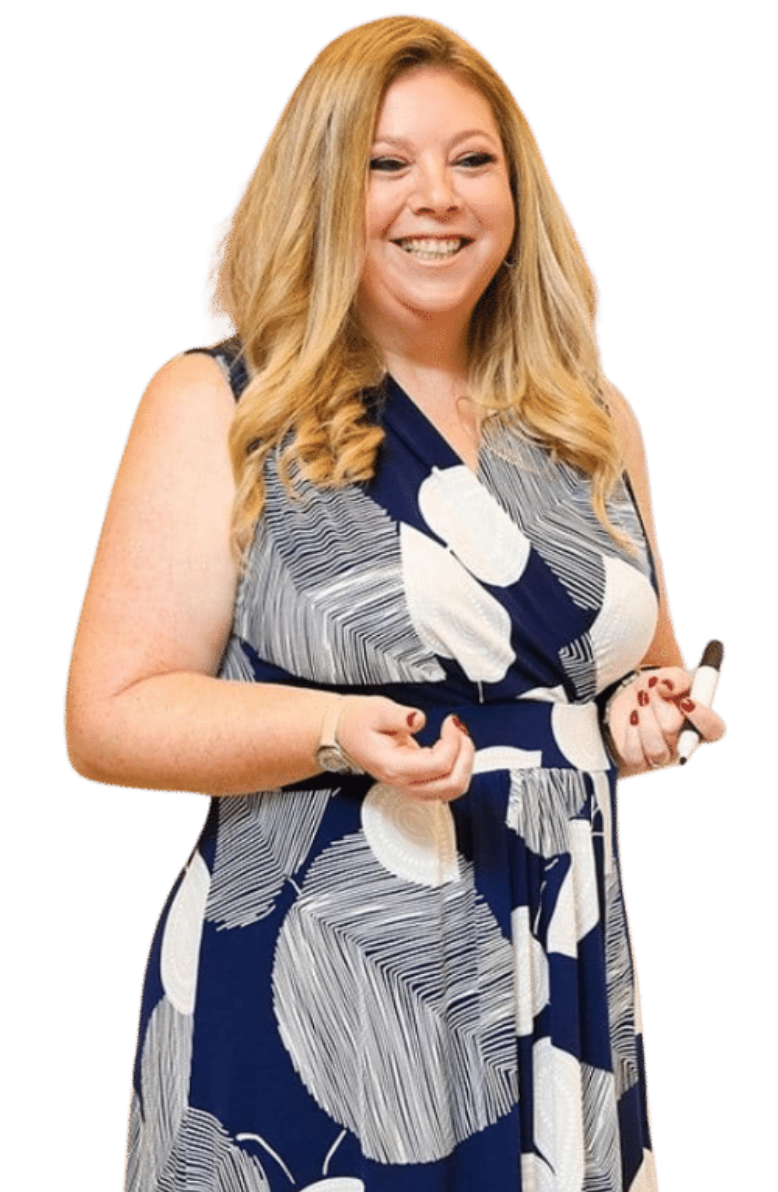 Do you have a:
Product that helps entrepreneurs do their job better?
Email marketing tool that's head and shoulders above the rest?
CRM that blows others out of the water?
Revolutionary new social media tool?
Tracking system that provides new insights?
If you have a tool that can help entrepreneurs or marketers, we want to hear from you—and so do our followers!
Most digital marketing professionals don't have the time to research and test new tools. So they tend to stick with old, outdated software that's no longer serving them.
As a marketing consultant, Lilach has made it her mission to know and deeply understand the best tools on the market so she can provide her clients and followers with the right tool at the right time.
Lilach and her team have reviewed over 100 excellent tools that make online marketing a breeze. We'd love to review yours too!
Why Commission a Product Review?
Wondering if a product review would be worth it? Here's what commissioning a product review can do for you.
BOOSTS YOUR CREDIBILITY
It's not just anybody writing about your tool. Lilach is a recognised expert in the content, social media, business, and digital marketing niches. She's got the reputation (and the awards!) behind her to be taken seriously online… And if she promotes your tool, you can bet people in the online marketing world will be looking at it with a new eye.
Getting backing from a celebrated business person and entrepreneur is key for boosting your credibility. When someone high up in the marketing world uses your tool, it says great things about it!
EXPOSES YOUR TOOL TO A NEW AUDIENCE
Lilach and her team don't just write comprehensive reviews on your product. They'll also share the review with their vast network by posting it on the website, sharing it with the email list, posting links to the review on all social media channels, and sharing it across all other channels.
This shares your tool with an audience you wouldn't otherwise have access to. Instead of hoping your own audience will share and reach new people, our product reviews come with a built-in new, engaged audience of warm leads.
HELPS ENTREPRENEURS MAKE QUICK (BUT NOT HASTY) CHOICES
Busy marketers and B2B entrepreneurs don't have time to research which tools might work best for them. Which is why product reviews work so well. Lilach's audience is full of high-authority business people, B2B entrepreneurs, marketers, SME's and solopreneurs. When she recommends a tool, they don't second-guess her opinions.
GETS TRAFFIC TO YOUR WEBSITE
You'll get a high-quality backlink that's highly likely to send traffic right to your website. This traffic will be engaged, interested traffic who have a need for tools like yours, so you know you'll be gaining warm leads that are convertible.