Podcast Sponsorship
Blog posts and social media aren't the only way to promote your tool.
Lilach's podcast, The Lilach Bullock Show, has a captive audience of listeners who are actively involved in the B2B and online marketing space.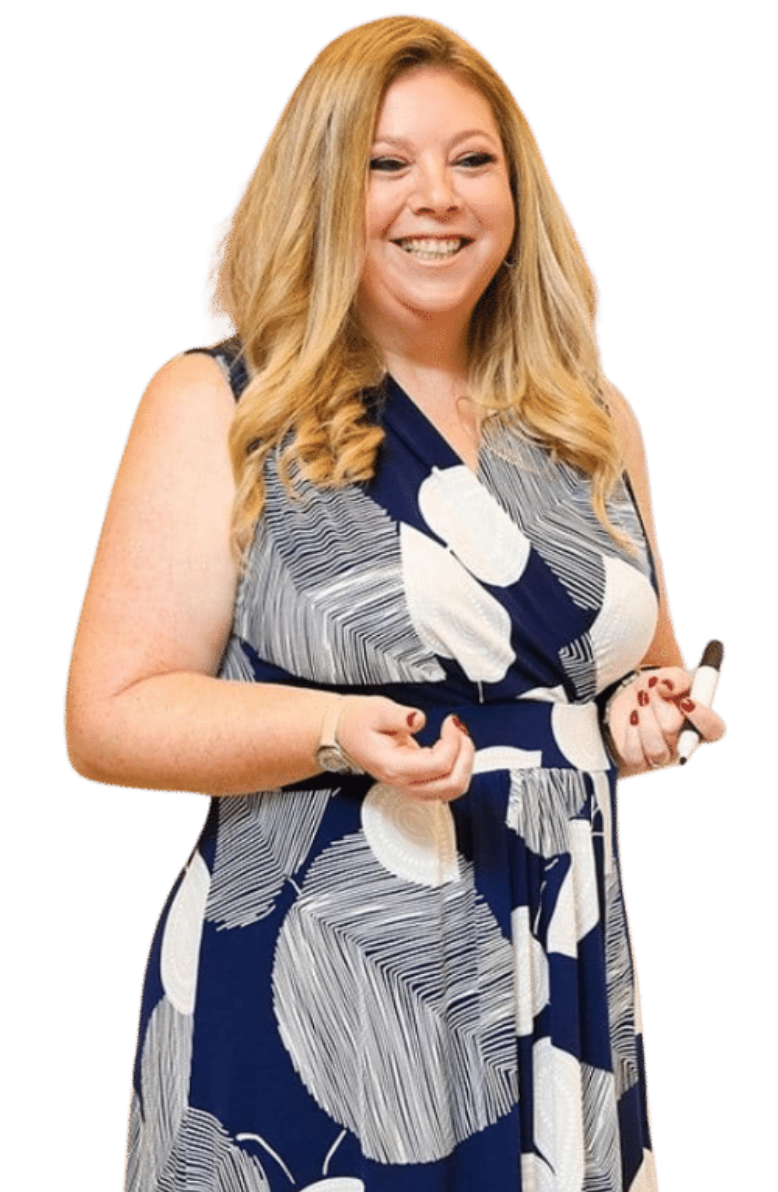 They tune into her podcast because they know they'll be getting a ton of value…
And that value could include promoting your business or tool.
If you've got a product or tool that can:
Lilach's podcast is the perfect audience to promote it to.
More Than Just A Mention
Worried that it won't be worthwhile?
Had bad experiences with other podcast hosts?
We offer the greatest exposure to a new, engaged audience.
You don't just get a quick mention on the podcast.
You'll be actively promoted to our listeners, plus:
Promoted to our email list of 20,000
Shared on our social media to a network of over 150,000
That means you're being seen by our audience…
Even if they happen to skip the podcast.
Much more than just a mention.
Want the maximum reach possible?
Pair our Podcast Sponsorship service with our Product Review service to double your reach.
Get promoted in all ways possible—on the website, across all social media channels, and to the podcast audience.
High-authority promotion by an influencer
Boosts your credibility on all platforms
Maximum reach across multiple audiences
More organic traffic to your website
Combo Package: Product Review + Podcast Sponsorship