Looking for inspirational quotes to help you find your motivation?
You're not alone: everyone once in a while, we all need to find motivation and inspiration to help us take that next step towards success and happiness. And for some of us, a good and powerful quote at the right moment can make all the difference for our mindset.
With that in mind, I've put together this list of 200+ of my favourite inspirational quotes to help you find the motivation and inspiration you need.
You'll find quotes about success and failure, about quitting and making mistakes, about hope and dreams – and so many others.
But before we get to the quotes though, here a couple of strategies to help you find motivation when there doesn't seem to be any – strategies that I regularly use to find inspiration and motivation for myself:
Set goals for yourself
Sometimes, giving yourself a clear focus can help you find the motivation you need to get things done.
And the best way to give yourself focus is by setting goals for yourself. Using milestones, you can track your progress towards achieving these goals and motivate yourself as you're getting closer and closer towards achieving your goals.
There really isn't anything more powerful than seeing the results you're working towards coming true – and goals can help you get that.
Work on your mindset
Achieving a positive mindset can work wonders on your self-confidence and help you get inspired and motivated.
Working on your mindset is a continuous process and something that you should work on constantly as it will help you both mentally and physically: you'll be less stressed, more inspired, and better prepared to take on the world – and win.
Here are a few useful tips to help you achieve a positive mindset:
Try to see the positive side in things: make a conscious choice to see the positive side of things, rather than the negative
Try to surround yourself with positivity and positive people – and remove negativity as much as possible from your life
Take breaks and recharge – too much work and too much stress will only decrease your productivity and make you feel down
Inspirational quotes about success and failure
Success and failure are incredibly intertwined – in fact, I would go so far as to say that there is no success without some failure along the way. And as these powerful quotes will show you, failure is not the end: it's just one painful step towards achieving success:
Inspirational quotes about hope and dreams
Dreaming and hoping is something that you should never let go – age has nothing to do with it.
Motivational and inspirational quotes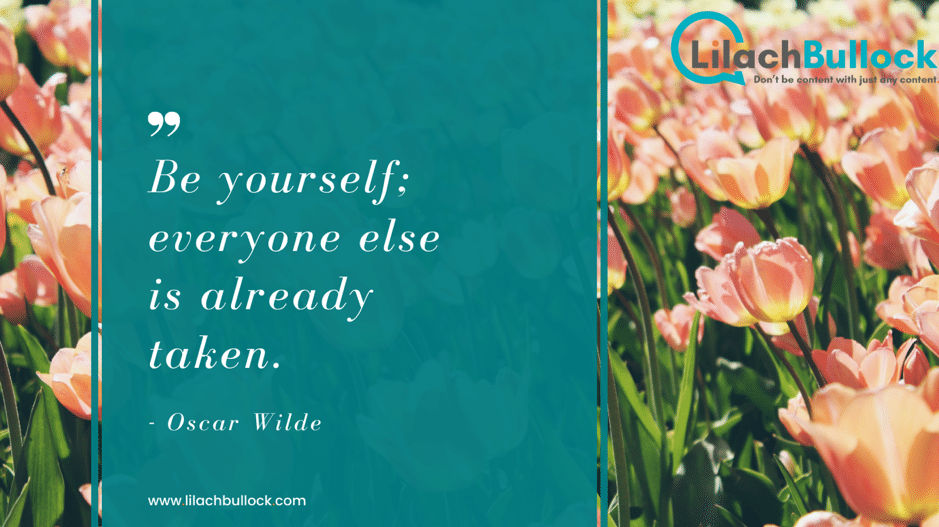 Here, I've put together some of my favourite motivational and inspirational quotes – for whenever you need that extra pick-me-up, for those difficult days and for all those trying times: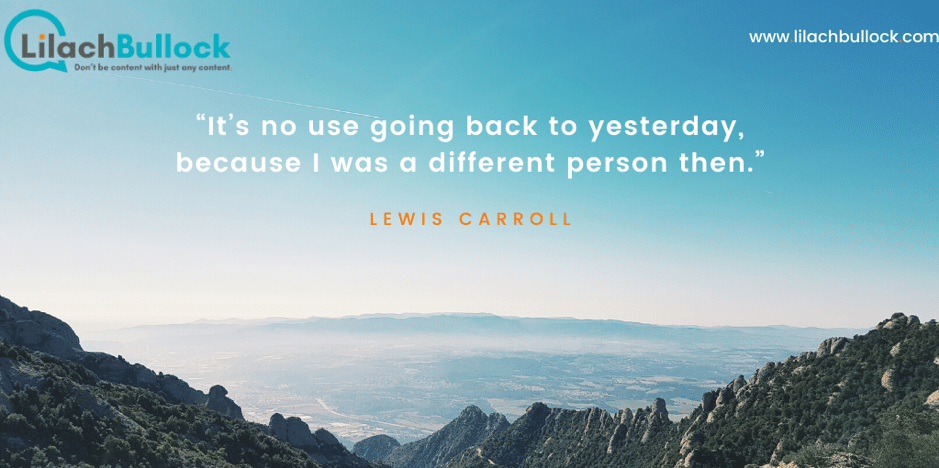 "Turn your wounds into wisdom."
― Oprah Winfrey
Inspirational quotes about creativity, imagination and daring
In order to be successful and keep growing, you sometimes need to look inside and find your creativity and your imagination:
Inspirational quotes about making mistakes
We all make mistakes, big and small. But it's what you do after that truly counts:
Inspirational quotes about quitting, perseverance and adversity
Perseverance is arguably the most important factor that leads to success. Along the way, you'll meet with failure and adversity numerous times – it's those who have the strength and the courage to persevere and never quit even in the most trying of times, that make it.
Conclusion
I hope that these quotes have helped you find what you needed to find your motivation and inspiration and improve your mindset.
Reaching success is not easy: remember that failure is a part of it – and you will have to face it, time and time again – and that only by persevering, you can make it.