There's nothing that can be defined as the term perfect, for some perfection can be a standardized, well cooked and balanced flavored steak but for some perfection is just the ladder to focus more upon tangible factors such as precision, hard work, and the will to achieve more and hence come close towards perfection. Similarly, a training program designed in sync with the business objectives can prove to be fruitful for an organization and can be declared a win-win situation for both the employees and the organization. A layout with brighter prospects and objectives can have a far more significant impact than a training program which has been created which does not train the employees for the organization's strategic goals and thus contribute to the desired output. In this blog post, discover how to align training goals with business goals in order to develop the perfect training program.
Aligning Training Goals with Business Goals: 'The Perfect Training Program'
There are a number of factors and guidelines that need to be kept in mind before creating a balanced training program which not only informs the employees about the organizations larger and strategic goals but also teaches the employees to convert the learning into productivity.
Below are a few pointers that will help you in designing a training program which is not perfect but balanced regarding the goals and skills which eventually prove to be beneficial for an organization.
Clarity
Clarity is one of the most vital communicative traits that need to be passed to your employees. This is the brief that will help them in addressing the importance of the matter in hand and how it will impact in enhancing their skills and grow in the organization. This can be a preface discussion over the topics that need to be worked on and can be taken forward via a speech given by the CEO or the chairman itself to explain the vision and the mission that the organization stands for. This session can be categorized as a motivational session to cheer up the employees and explain to them that practices that tend to help in enhancing productivity and achieve the goals of the organization.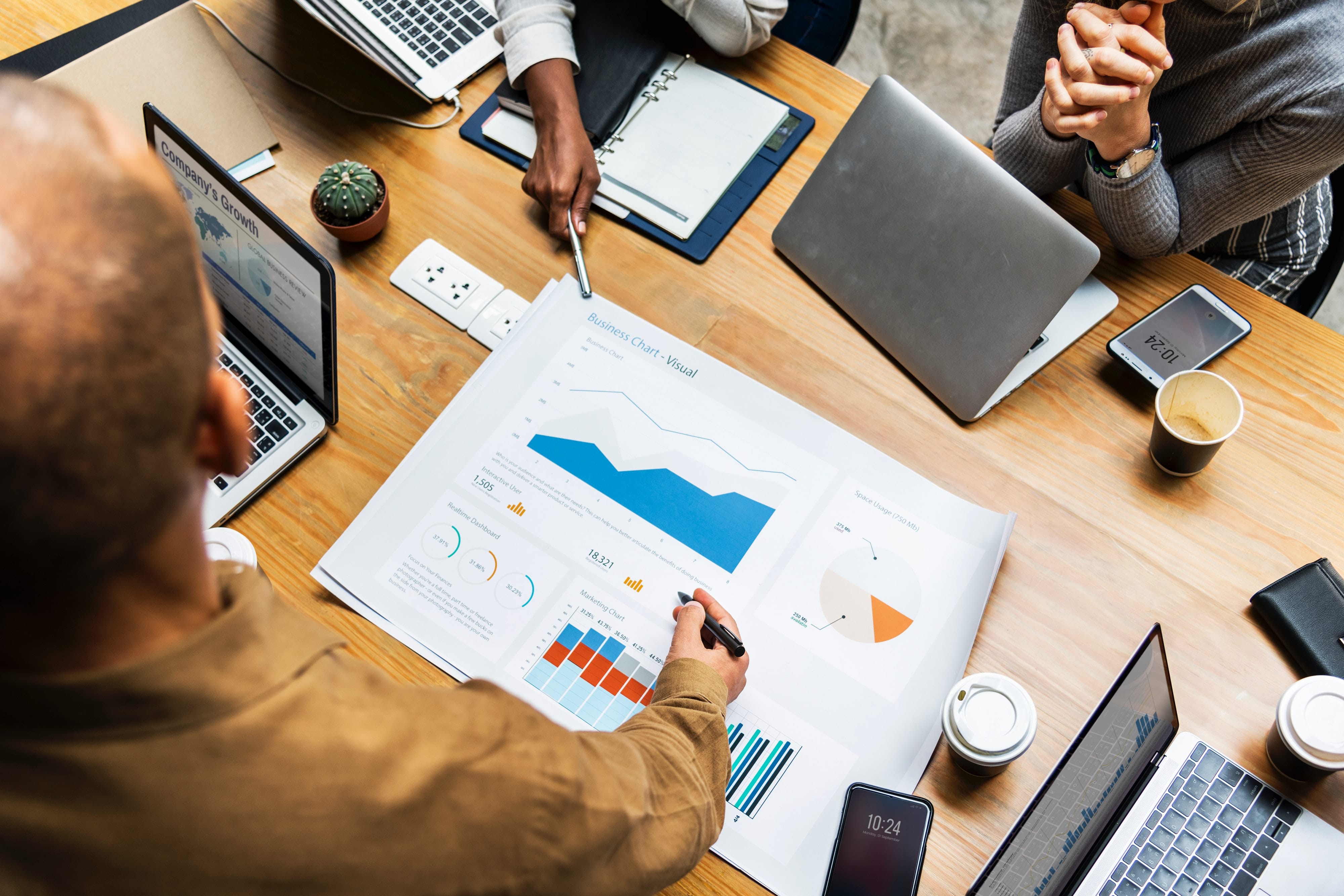 A Strategic Layout
Another major issue that keeps the situation lagging is addressing the number of gaps that align training goals with organizations objectives, and choose an LMS for small businesses or big corporate companies, as and what suits you. This can be conducted through a survey through which you can find out the barriers that are stopping them from achieving the company's objectives.
This survey can be specifically customized for various departments of the organization pertaining to the quality of training that they have received before and why it was not beneficial for them.
After the problems have been addressed, a strategic training program can be developed that can cater to specific departments, profiles and as well as senior employees. Consider this; Every employee in the organization needs to be in sync with the strategic goals at large; however, it is adamant for you to develop specific modules for marketing, sales or business development to give them a better understanding of the skills that need to be revised and practices which should be used to achieve the goals.
Objective Assessments
This can be the final haul of the employee training software as conducting assessments will give you an accurate idea that how successful was the learning program for your employees. The assessments can be divided into two parts; the first part can be a neutral objective test to gather feedback that how well it was conducted, while the second assessment should focus on specific profiles and skills that were learned through the training program.
Take Help!
This is the first and foremost step that needs to be followed while planning, conducting and through the final assessments. Help can be taken from the higher hierarchy, and their expertise can be profoundly utilized to create an even better training program. A lot of firms these days have developed LMS software selection processes to give ease to a number of organizations. These firms analyze a company's workforce and their field of operations and also conducts surveys to design a balanced training program which is useful, efficient and works in sync with the company's goals and objectives.