Loans can be a savior when you are in financial trouble. However, they can bring a lot of issues as well, especially if you're not able to pay back the loan on time.
While there are platforms like to help you find the right loan type and provider, but they can't help you pay back the loan. You will have to save money in order to make sure you have no difficulty in getting rid of the debt.
Plus, your savings can also allow you to avoid loans. If you have enough savings, you will no have to apply for a loan.
Finance expert Shane Perry from Max funding said, "today people turn to credit to purchase just about everything. From cars, houses to weekly shopping, pulling out the plastic to make a purchase has become our culture. Be debt conscious and protect your wealth. Install apps to help you save, for instant transaction alerts and micro investing. Stay away from bad debt, it can take over your life".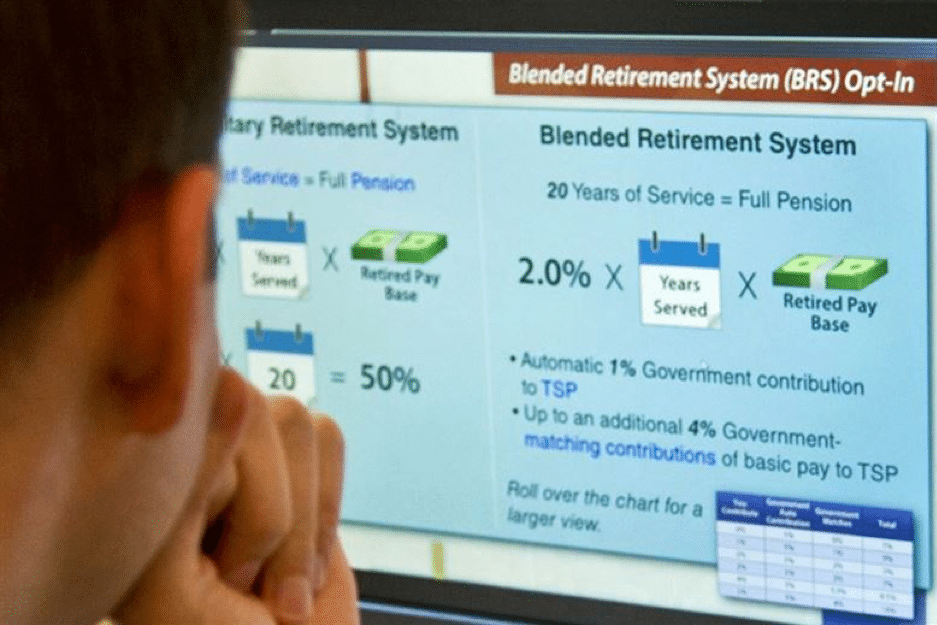 Let's have a look at eight ways to save money and avoid loans:
8 Tips to Save Money and Avoid getting loans
Consider creating an emergency fund to save money. You can open a savings account in one of the banks or store money in a locker at home.
Both methods have their own pros and cons. Saving accounts pay you interest, however, they may come with certain conditions.
On the other hand, keeping money in your own locker can give you access to the money whenever you need it. But, you will have to do without the interest money.
You can set automatic recurring payments so that your emergency fund is never empty. Most banks offer standing orders and other such options that allow you to save a specific amount of money every month.
Avoid Buying Things You Don't Need:
Don't buy what you don't need. A lot of us waste money on things we don't need. Save this money as it can turn out to be very useful tomorrow.
Moreover, consider buying used items if you can. They can help you save about 40% of the original cost. However, be sure to only invest in an item that's reliable so that you don't have to bear a loss.
Discount is just another name for saving. Almost all stores offer discounts in the name of seasonal sales and other such marketing tactics. Plus, you may even be able to get a discount just by asking for it.
Most sellers are willing to give a discount if you ask for one so you do not hesitate as it can help you save five to ten percent of the cost.
In addition to this, if you're shopping online then try to save money by opting for sites that accept discount promo codes or offer free shipping. This may not sound like a big deal but it can make a lot of difference by the end of the year.
When we ask you to avoid debt, we mean to avoid all kinds of debt including credit card debt. Most of us are so used to living on credit, we don't even realize how expensive it can get.
Credit card debt is among the most expensive in the world. While you may not have to pay interest or other charges if you make the payment on time, delays can end up being very costly.
This is why it is recommended that you try to be on the safe side and avoid debt altogether.
According to Mikey Rox "Some people think debt is the norm rather than the exception. To each his own. Just know that this type of mindset can become dangerous, especially if you develop the habit of financing anything and everything."
Create a budget and be clear about your income and expenditure. This will help you understand how much money you can afford to save without having to neglect necessities.
There's no point in having a budget if you can't stick to it. It's normal for people to go a different route than they'd originally planned.
This small mistake can cause the whole plan to go haywire.
This is a trick to earn more money. You can find a part-time job or work as a freelancer online and save this money.
Follow these tips and you will be able to save a lot of money in no time.