Done-For-You Content Creation:
Quick, Easy, & Effective
Need Content? Let Us Craft The Words Behind Your Voice.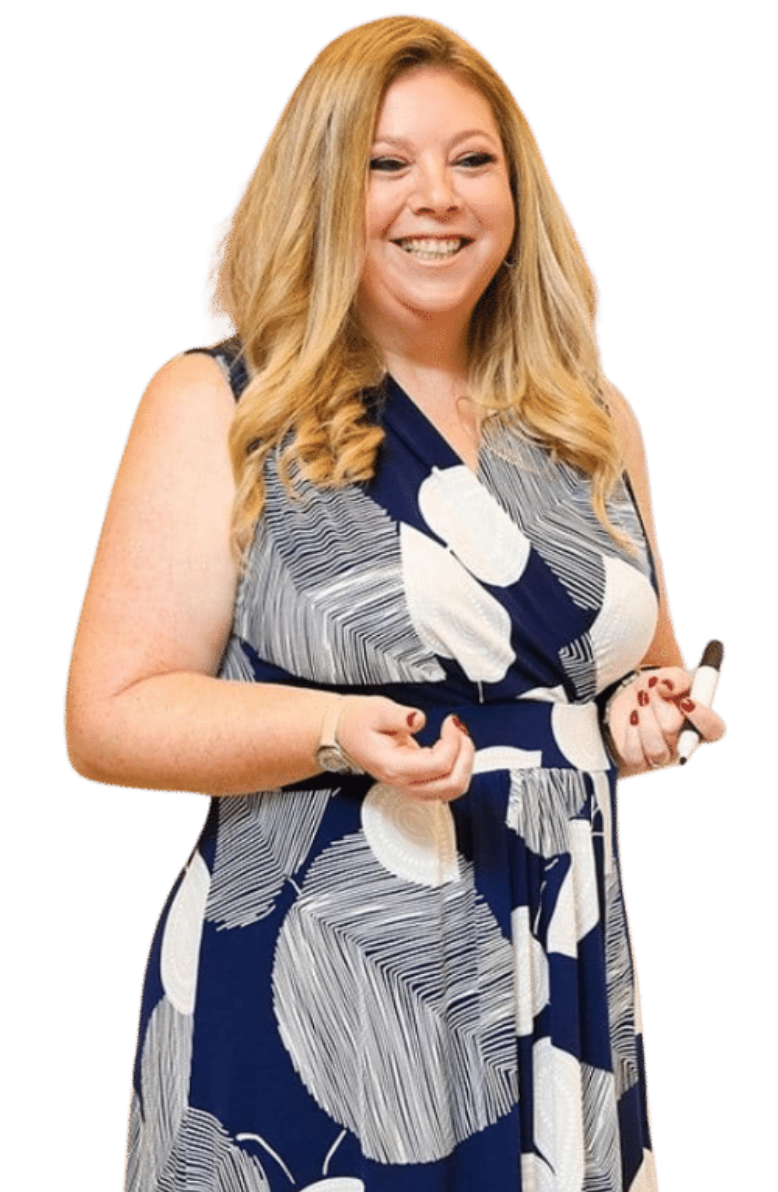 You want:
But you have:
Other, more pressing priorities
A need for a high volume of content
Resources that are spread too thin
Trouble writing content that converts
A hard time writing impactful posts

Little to no results to show for your content
We have:
You + Us = DFY content that converts.
Why Is High-Quality Content Important?
If you want to be seen as an authority in your field…
Someone who knows their industry inside and out…
A brand that provides value to their customers…
And a business that's willing to share information to help others…
Then content is going to be your gateway.
Excellent, value-packed content is the best way to reach the members of your audience who haven't yet fallen in love with your brand or your products.
Your content is your voice.
Your advice.
Your offering to those who need information.
It's how you: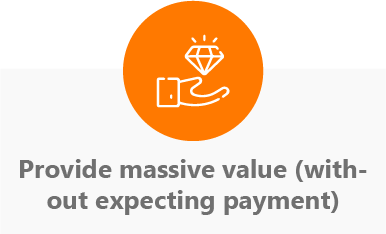 Not to mention that online content:
If you aren't already creating content, you're behind.
But it's not too late to change that.
Why Our Done-For-You Content Service?
We know how to craft copy and content that converts.
Our content whisperers understand that balance between engaging and action-driving.
The fine line between being too salesy and not being promotional enough.
Oh, and we know all about brand voice.
You want humour? We've got you.
Prefer a straight-laced serious approach? We can do that just as well.
Our content work has been featured in high-authority publications, the likes of Forbes, Huffington Post, Twitter, Inc, Mashable, Social Media Examiner, The Guardian, Oracle, Kissmetrics, Wired, and many more.
Take a load off your shoulders. Let us create your content for you.
Saves you hours every month that you can put towards other important areas of your business
Frees you up to engage with followers rather than putting your energy into what to say
Appeal directly to the people in your audience to drive interest and engagement
Optimise your marketing strategies by backing them up with valuable content
Month-to-month engagement leading to red-hot leads and more sales
Your choice of what kind of content you need and want
Less stress on you as you grow your business
DFY Content Choices
Not everyone needs the same kind of content. Our done-for-you content service allows you to choose the type of content that would make the most sense for you and your business.