Consulting & Coaching Services
Are you a business looking for explosive growth and increased income? Need help focusing your attention on the right activities that will move the needle closer to your goals, staying accountable, and working smarter? Lilach has spent the last 2 decades consulting with and coaching solopreneurs, SMEs, startups, large enterprises, and authorities in the marketing and content world. She's got the experience and the drive to take you from where you are to the next level of business success.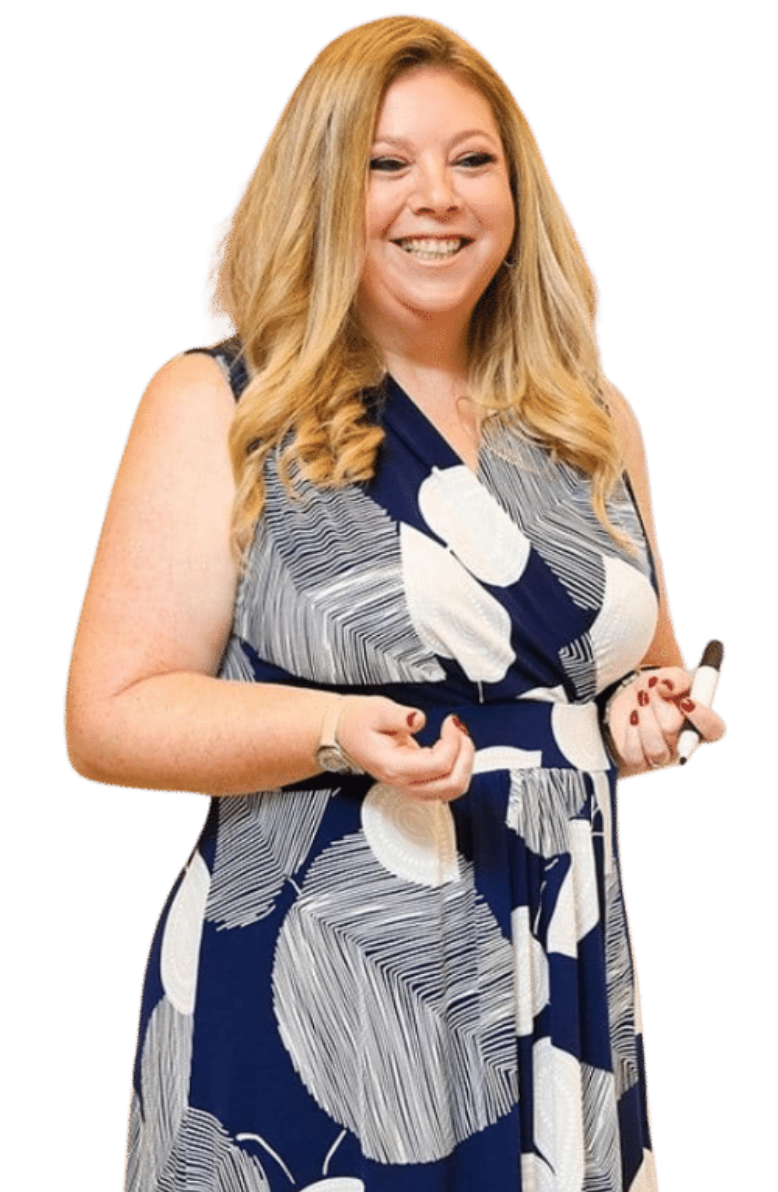 Sometimes an outside perspective is the new view your business needs to grow. I've been running, growing, and selling businesses for the past 18 years, and during that time I realised that I only really had two types of clients.
Which one are you?
A B2B entrepreneur
A company with 10 to 50 staff
With my vast experience, I've got the knowledge, tools, and out-of-the-box thinking to take you or your business to the next level.
Coaching Services: B2B Entrepreneurs
You're already a step ahead of other B2B entrepreneurs just by reading this.
You understand the value of time.
The importance of action.
And the benefit of working with a professional who has tons of experience and success stories to prove their worth.
I offer a few select spots for high-performance mentoring.
If we work together, I'll do a deep dive into your business.
I'll help you: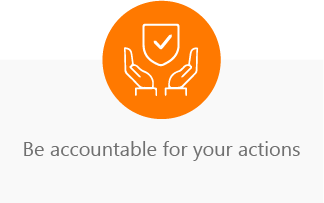 You'll have access to everything that made me successful.
So successful that I was: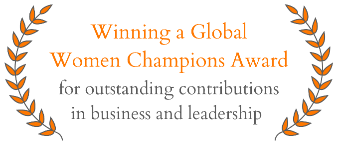 Real coaching. Real results.
You'll need to get comfortable with being uncomfortable.
But I can promise you'll level up your business and your life.
Consulting Services: Companies With 10 to 50 Staff
It can be easy to get so wrapped up in running a business that the fundamentals begin to slide.
You keep doing what you do best.
Let me do what I do best.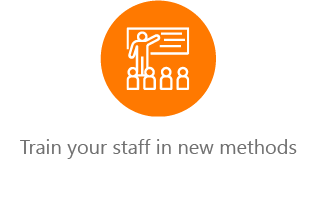 You keep running your business.
I'll help you to reinforce the foundations and build upon them.
2x, 3x, or 4x your profits and your staff's productivity.
½ your stress.