Goodbye traditional marketing. Hello measurable results
If your website isn't generating the business you want, you're doing it wrong.
Now's the time to do it right.

Awesome products (like yours) need awesome messaging
Am I right?
But it's hard to talk yourself up. For many business people (or any people!) it's even harder to write about yourself than it is to talk about yourself. I get that.
That's why it's important to have a great storyteller to tell the world just how fantastic you are. I'm here to help get your message heard – on your website, on other websites, and anywhere else your product or service needs to be seen.
Sometimes a product or service is so innovative that it speaks for itself. But sometimes products are complicated, complex or so new that people need to learn all about them. With over a decade in the marketing industry, and clients of all sizes and across all industries, I've learned how to give every product a unique voice. My goal is simple – to not only help people understand your product, but also to make them want it.
After all, what's the point of developing a great product, if nobody cares about it?
I can create content to excite and educate your website visitors or to publish on other websites where relevant customers are lurking and waiting to learn about your offerings. Want to share your message on social media? On blogs, forums or other media outlets? I've got you covered!
What I (Absolutely Love to) do
When you hire me to speak, you'll be getting more than just a soothing British accent – you'll be getting a speaker who knows about marketing, practices what she preaches and can share dozens of inspiring success stories and practical tips for any industry. My content has huge value for all verticals and types of events, and I'm available to speak in person or to host webinars for people anywhere in the world. Want to know more? Give me a call and see for yourself!
There's a certain thrill of helping a business grow its user base and transform from a caterpillar into a butterfly. Or from a butterfly into a… bigger butterfly. I never tire of helping small to medium enterprise companies and charities build their business. I can help your company grow by building you a holistic approach to marketing that can meet your goals. Let me build a strategy for you to combine social media, SEO, PPC advertising, content marketing and other tactics to get real results.
I'm a lot of things – an entrepreneur, a mom, a crazy cat lady…  but above all, I'm a marketing professional. I've got a reputation for speaking the truth and for writing product reviews that drive customers to action (not an easy feat these days when more than half the internet is blatantly fictitious!).
I will not only explain your product – I will highlight the nitty-gritty of what makes your product better than its competitors. My product reviews are handcrafted to amplify your message and generate high social media shares… and most of all, to get you more business.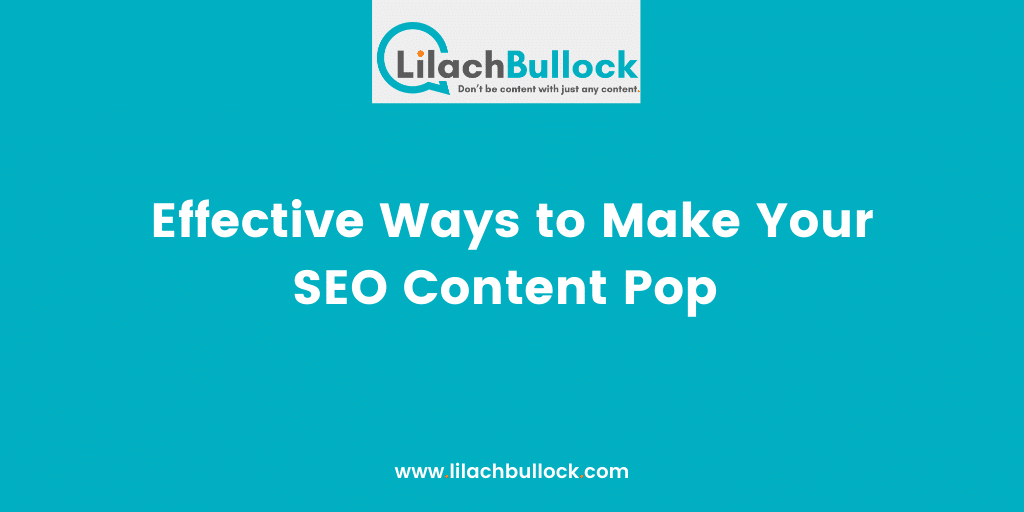 There's little wonder as to why search engine optimization factors so heavily into the digital marketing endeavors of small businesses. Good SEO content can effectively increase visitor numbers and bring your enterprise to the attention of scores of prospective...
Wondering how to start an online business? My goal with this guide is to help you achieve your dreams and build a business from your own home, a business that not just makes money – but one that can grow and scale. But! If you want to be successful, then...
Affiliate marketing is very beneficial to both the brand and the marketers. It is a non-traditional pay for performance form of marketing. Companies are becoming increasingly dependent on this form of marketing to reach consumers. That doesn't mean your brand is...
(updated August 2020) Are you using Facebook advertising to promote your business on social media? Want to find better ways of managing your Facebook ads? In this blog post, I'm going to share the 10 best Facebook Ad tools that will help improve your ROI. Facebook...
Brands I have worked with